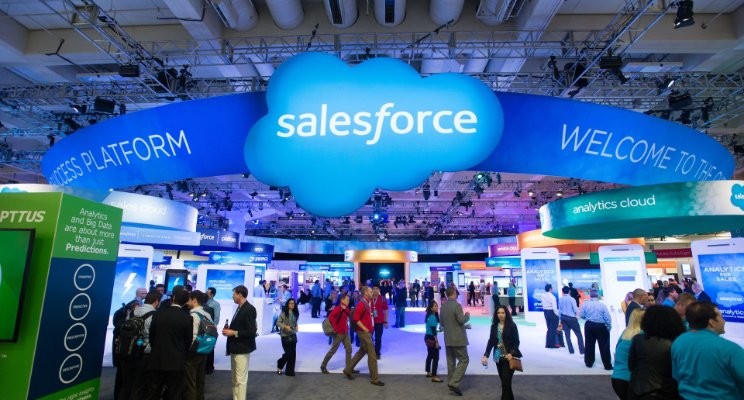 What can you learn about onboarding new talent from Salesforce?
This article is about my experiences and learnings working for Salesforce and what the organisation taught me about onboarding new talent. In my current business, I find myself sharing how Salesforce successfully onboards 600 employees every single month, and brings every single talent up to speed in less than a month. The strategy behind this impressive onboarding process is worth reading.
Why is onboarding new employees important?
Any role has its own unique requirements that demand unique onboarding. A challenge that many organisations are facing is that the standards for onboarding differs from manager to manager. Certain managers are extremely good at onboarding new team members. Whereas, other managers might be caught up in their daily to-dos and not find the time to focus on onboarding. The result of a non standardised onboarding processes is that employees will begin with different baselines for achieving success in their jobs. The worst case scenario is that a non standardised onboarding will create an unfair advantage for some employees, giving them better access to promotions and monetary benefits. Another aspect to consider is that insufficient onboarding can be very costly for the organisation in terms of lost productivity.
The Salesforce Way
What I experienced at Salesforce as a new joinee was truly impressive. For many years, Salesforce has been the fastest growing tech company in the world and is rapidly expanding its employee base. Successful operations at this scale naturally require to be streamlined and efficient.
At my first day at Salesforce, I was given a personalized login to trailhead.salesforce.com, Salesforce's training platform. Trailhead is used by millions of customers and partners to improve their Salesforce skills and is also ingeniously used as an internal training tool. Depending on your role at Salesforce, one receives access to specially designed trails containing about two weeks worth of interactive course work. The modules are in general very well designed and at the end of each completed unit, one is quizzed about what one just learned. The setup requires little to none interaction with your colleagues, ensuring that the team's productivity is not affected by a new member.
The Salesforce Boot Camp
At the end of every month, every single employee despite their office location is flown to San Francisco for an intense week of training and socialising. The week is known as Boot Camp, and is a signature event for Salesforce. Boot Camp is the exam of your two weeks of self studying, but also the time where you get properly introduced to the Salesforce culture. Besides training, it is also an incredible opportunity to network with colleagues from Salesforce offices all over the world. I made some good friends doing my Boot Camp week that I am still in touch with today.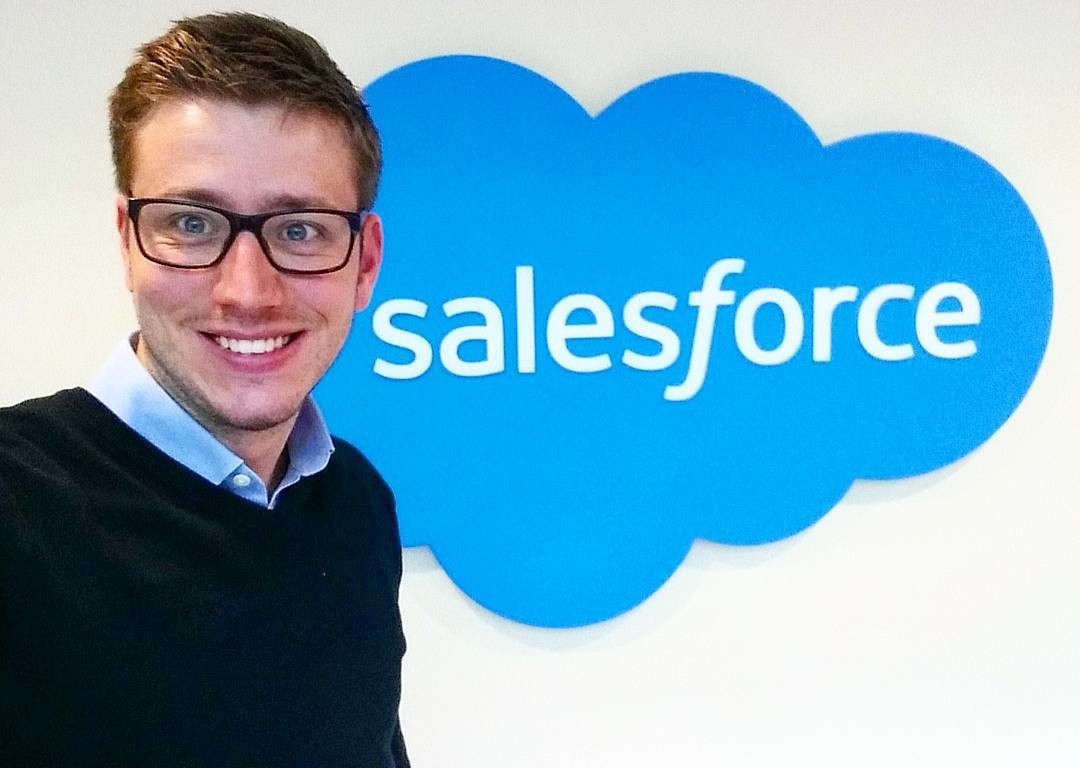 What fascinates me the most about the way Salesforce manages onboarding is how it takes just one month to teach 600 people a comprehensive and complex product portfolio and that every single employee after just one month is put on target and ready to do their job. Naturally, everyone will get better at their job over time, and Salesforce is investing a lot in continuous training to retain and improve its talent pool. Very few companies can claim to be as efficient at onboarding new talent, and especially not at this scale.
If you are running a business or are in charge of talent at your company, adopting the Salesforce way could be a very lucrative investment. There will always be a calculation of Return Of Investment (ROI), but for medium to enterprise companies with multiple teams with different team leads there is a potential great upside of standardizing and automating your onboarding process.